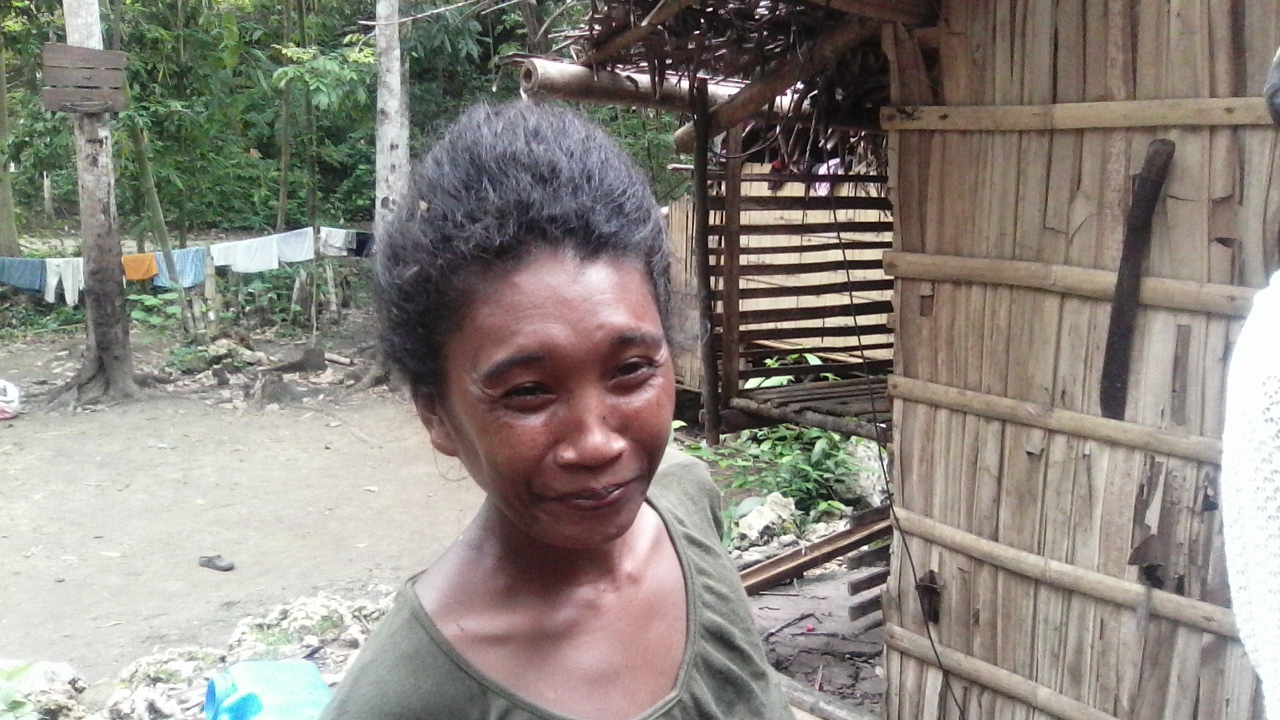 Aetas were reportedly Philippines for several thousand years ago and is their
primitive. They are very poor and live on society's bottom layer, of what nature has to offer. In most cases, the ejected by society. They are well educated and have difficulty getting jobs. Therefore we go as a missionary in and supports basic education, etc., to give them a brighter future.

We hand out food parcels each month to the Aetas in the village Salag, we give medicine to the extent necessary. We have purchased school uniforms for children who started their training. Through the help of many people, we have been able to give them nice clothes and toiletries to change their situation. We have also started up small help for aid projects.

We visit the Aetas in Salag regularly and give them the teaching of God's word. Every month, we take them to our church. Most are relatively new believers and the great need for education. In our church, they feel accepted and valued.
We also have a children and youth every week in the village of Sera where we collect a large number of people to education.